Workshops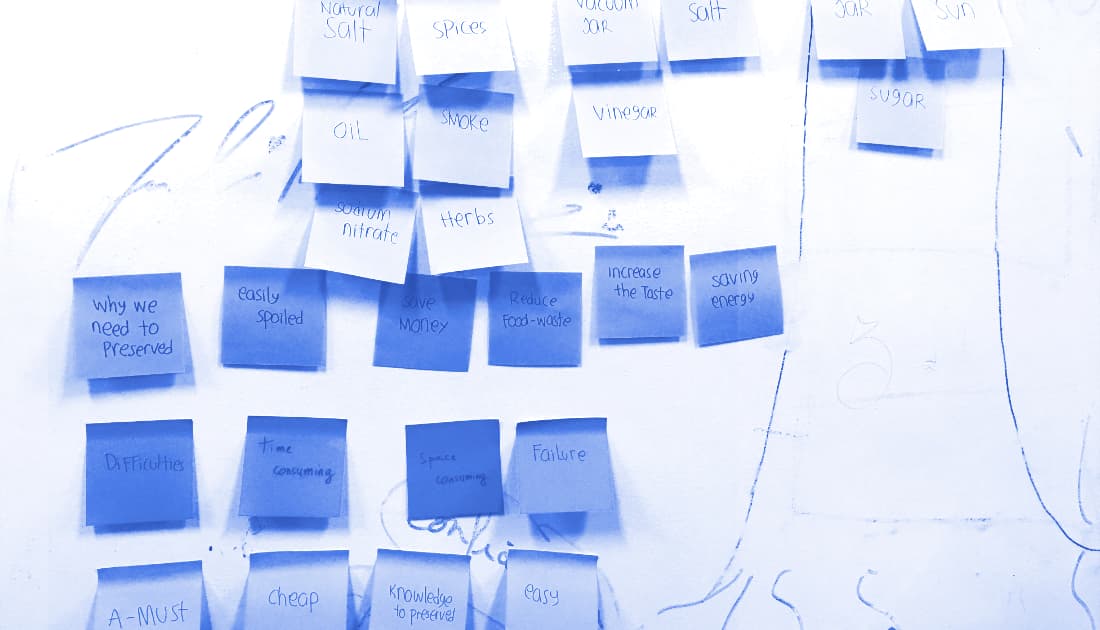 Get to the very reasons why you are doing what you do and build strong foundations.
UX research
UX design is a transdisciplinary overview that guides a whole project, from initial idea to final implementation. I specialise in use study, formalisation of problems, complex data analysis, support of organisations through change. I have been a UX practitioner since 2012 before it was even a thing 🙂
I conduct studies, enquiries, interviews, data analysis and produce compelling, comprehensive and useful deliverables to give life & meaning to data and to drive design decisions.
I support design decisions by prototyping all kinds of assets that would help the team (or any other stakeholder) grasp the problems at hand.
With 10 years of experience in design agencies and more than 5 years as a freelance designer, I keep on developping a wide range of skills:
definition of initial need, redaction of specifications,
design thinking, ideation, conceptualisation of ideas,
information architecture, user research, interviews, data collection and analysis,
writing of manifestos, position documents and such,
comunication concepts, change strategy,
visual rhetoric, brand positioning,
facilitation and collaboration workshops,
etc.