Workshops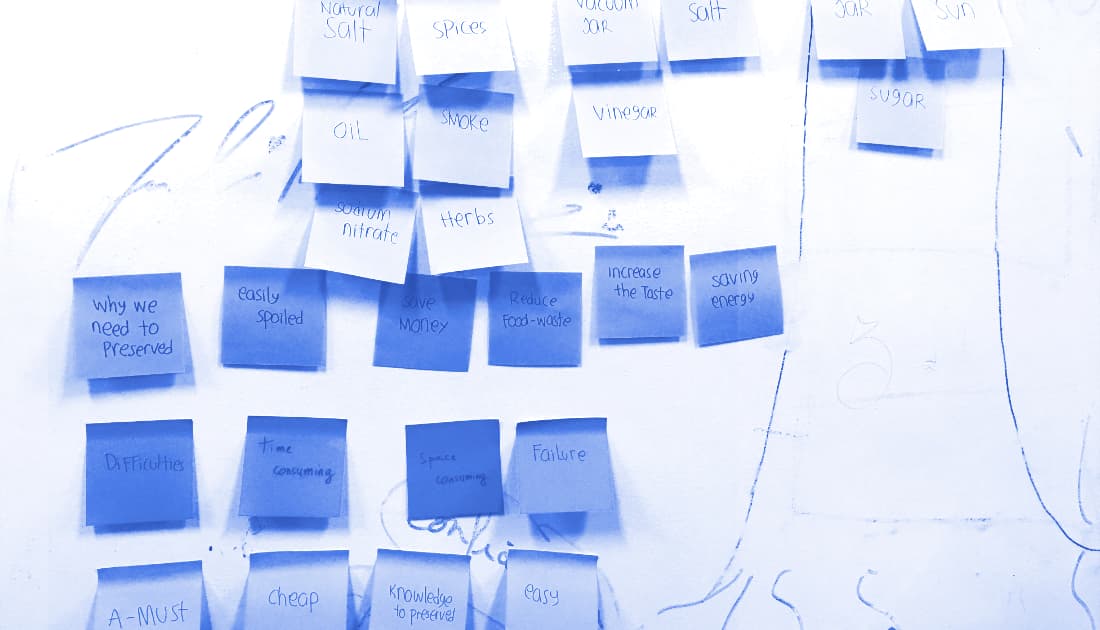 Get to the very reasons why you are doing what you do and build strong foundations.
UX research
I have more than 7 years of experience as a UX research practitioner, a skill I added to my portfolio even before it was a thing.
I conduct studies, enquiries, interviews, data analysis and produce compelling, comprehensive and useful deliverables to give life & meaning to data and to drive design decisions.
I support design decisions by prototyping all kinds of assets that would help the team (or any other stakeholder) grasp the problems at hand.