My name is Marie-Cécile Godwin (Paccard) and I am a designer by trade. Initially trained as a graphic designer at Bellecour Écoles Lyon, I am a digital design consultant and self-educated UX researcher. I am also a design teacher and member of the education council of the MSc Strategy & Design for the Anthropocene. Two afternoons per week, I hand-dye yarn at my little studio, Madame Guillotine.
---
UX researcher
Capture use and needs close to humans and ecosystems: inquiry, exploration, ethnography, participatory research, use tests, etc.
Designer & facilitator
Widen the design context to include its dependencies, externalities and extended stakeholders to design informed and resilient answers.
Critical designer
Deconstruct modern design. Prepare its landing within planetary limits. Arm designers with ne philosophical and practical tools.
Speaker
In French and English, about critical design, inclusivity, ableism, racism and feminism in tech, Anthropocene, burn-out, design of the self, etc.
Community member
Member of IxDA Lyon, Designers Ethiques and links to local and European design ecosystems.
Mentor
Educate the next generation of designers to Ecological Redirection. Member of Education Council as well as teacher within the MSc Strategy & Design for the Anthropocene.
Services
Workshops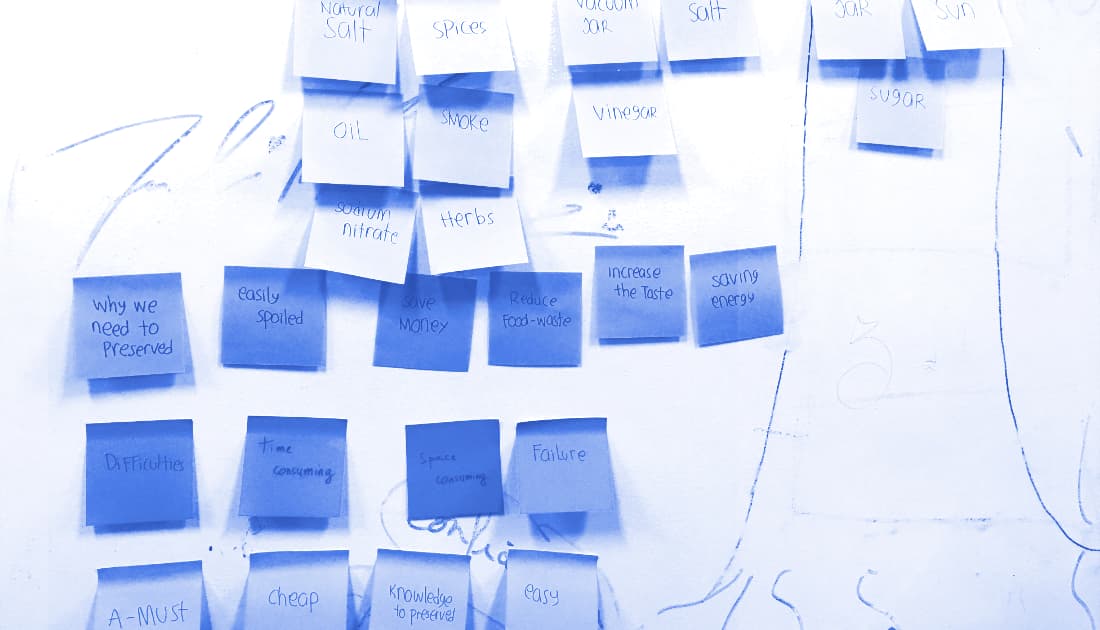 Get to the very reasons why you are doing what you do and build strong foundations.
UX research
UX design is a transdisciplinary overview that guides a whole project, from initial idea to final implementation. I specialise in use study, formalisation of problems, complex data analysis, support of organisations through change. I have been a UX practitioner since 2012 before it was even a thing 🙂
I conduct studies, enquiries, interviews, data analysis and produce compelling, comprehensive and useful deliverables to give life & meaning to data and to drive design decisions.
I support design decisions by prototyping all kinds of assets that would help the team (or any other stakeholder) grasp the problems at hand.
With 10 years of experience in design agencies and more than 5 years as a freelance designer, I keep on developping a wide range of skills:
definition of initial need, redaction of specifications,
design thinking, ideation, conceptualisation of ideas,
information architecture, user research, interviews, data collection and analysis,
writing of manifestos, position documents and such,
comunication concepts, change strategy,
visual rhetoric, brand positioning,
facilitation and collaboration workshops,
etc.
Partners
Trusted professionals have joined my network through the years. These skilled human beings are never too far from me and I will gladly recommend that you work with them to take over servies that compliment mine: